Erik Tucker, Ph.D., research assistant professor in the Department of Biomedical Engineering, OHSU School of Medicine, has been named a 2022 Fellow of the National Academy of Inventors (NAI).
NAI fellows are academic inventors elected by their peers for demonstrating "a prolific spirit of innovation in creating or facilitating outstanding inventions that have made a tangible impact on quality of life, economic development and the welfare of society."       
Tucker, also an affiliate member of the OHSU Knight Cancer Institute's Center for Experimental Therapeutics, has certainly demonstrated a prolific spirit of innovation in developing treatments for blood clotting diseases. He was a graduate student in OHSU's Department of Biomedical Engineering when he initially contributed to fundamental scientific discoveries around coagulation factors, which led to the development of new blood thinners and clot busters that could revolutionize the treatment of blood clotting diseases.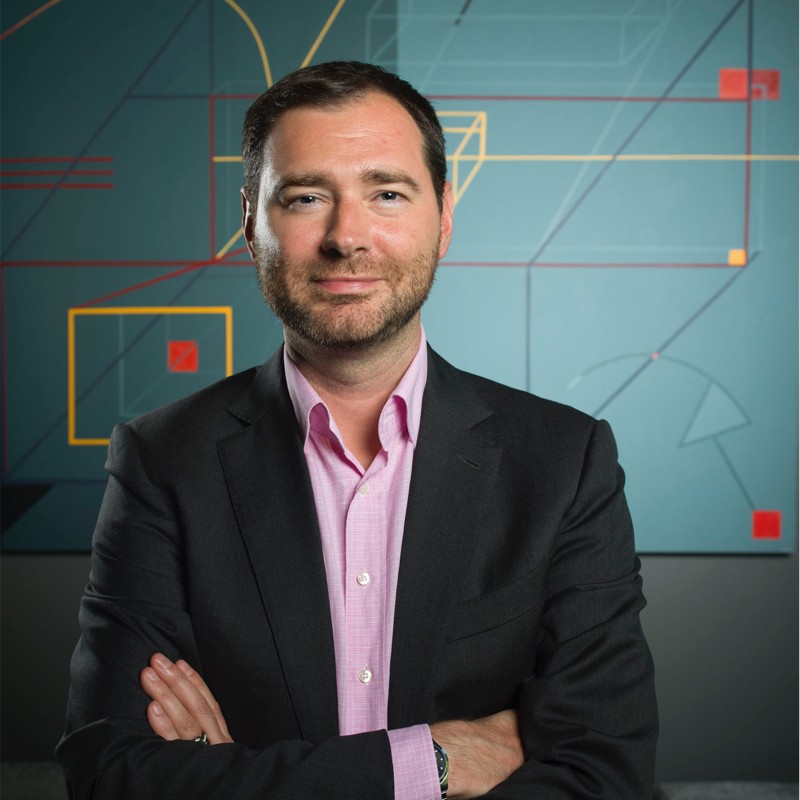 Tucker is an inventor on more than ninety U.S. and international patents, and his research has resulted in the development of four unique drug candidates. Two of these drug candidates are in mid-stage clinical development for the treatment of thrombosis, or clotting inside blood vessels that can lead to stroke and heart attack, at the OHSU spinout company Aronora, Inc. Tucker serves as chief executive officer of Aronora.
The honor
The 2022 NAI Fellow class includes 169 distinguished academic inventors across the world from 110 research universities and governmental and non-profit research institutes worldwide. They collectively hold over 5,000 issued U.S. patents. Among this class of Fellows are members of the National Academies of Sciences, Engineering, and Medicine, Nobel Laureates, as well as other honors and distinctions.
To date, NAI Fellows hold more than 58,000 issued U.S. patents, which have generated over 13,000 licensed technologies and companies, and created more than one million jobs. Over $3 trillion in revenue has been generated based on NAI Fellow discoveries.